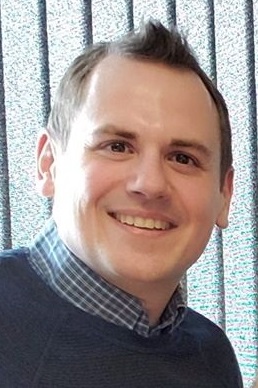 Ryan Broughton, CPA, CA - Partner/Head IT Professional
Ryan was born and raised in Quesnel and later attended UNBC in Prince George to obtain a Comptia A+ Computer Technician Certificate as well as a Bachelor of Commerce degree in accounting. Ryan worked for a regional accounting firm for 5 years and became a key member of the firm's audit and corporate departments. Following a merger with a global accounting firm, Ryan decided that a change in office atmosphere was necessary and he decided to partner with Shelley Bevz in January of 2013. In 2014, he was happy to announce the joining of Kane Fraser and his staff to the team, thus creating FBB Chartered Professional Accountants LLP. Ryan's goal is to create a strong team environment that allows for staff, clients and the firm to work together to create and sustain success.
Ryan has three young children and looks forward to raising them in the Quesnel area. He also enjoys golfing in the summer and playing hockey in the winter.
Dawn Fraser - ACIA - Manager
Tirzah Cameron - Staff Administrator